By Denis A. Foretia, MD.MPH.MBA.,
[dropcap type="circle" color="#FFFFFF" background="#8C212A"]A[/dropcap] few months ago, I received an email that nearly brought me to tears. This email touched me not because the situation appeared helpless, but because I could vividly see how a brilliant and extremely gifted young man was about to lose his dreams.
Mr. Ajong had written to the foundation to tell us about Clinton Achale, a young man from the tiny village of Etam near Kumba in the South West Region of Cameroon. Etam, like many of the villages in Cameroon, has no tap water and no electricity. Its only secondary school has but a handful of teachers–none of whom has earned a Bachelor's degree. Achale is the fourth of five children and, with the family being extremely poor, it is not surprising that working hard on their farm took precedence over pursuing an education. He is the only one in his family to have completed secondary school; his siblings dropped out after primary school. Despite these odds, it became clear as early as secondary school that Clinton was an extremely gifted young man.
Growing up, Clinton was intrigued by how machines worked and the logic behind modern technology. From a tender age, he had been very inquisitive, developing a habit of trying to find out the "mystery behind" everything from wristwatches to motorbikes and beyond. He passed ten subjects, scoring an "A" in eight in the GCE Ordinary Levels.   He earned a "D" grade in French teaching himself the language because no French teacher had been hired by the school in his village.  By comparison, the next best student in the school had simply passed five subjects.  That Achale could achieve this level of excellence, despite his economic and social environment, was nothing short of genius.
At the GCE Advanced Level his performance was even more amazing. He passed all five subjects obtaining four grades of "A" and one grade of "B" in Further Mathematics; the latter being self-taught. This represents a whopping 24/25 points. To put this in perspective, of the 48,058 Cameroonian students who wrote the A-Levels in 2015, Achale was ranked 17th in the entire country. That is simply astounding!  His stellar performance does not end with his own education.  Achale tutors students in physics and mathematics, helping many gain admission to a variety of national schools.
I heard about Clinton Achale because of his desire to become an engineer, and the lack of funds to fulfill that dream. His family could not afford the  registration fee for the entrance exams required by the National Polytechnic Institute in Yaoundé.  No one doubted that Achale would pass those exams easily; it was simply a matter of money.
My wife, Lenora, and I had been thinking of endowing a scholarship to cover full tuition and fees for talented, academically-gifted young students from deeply underprivileged or impoverished backgrounds in Cameroon. We believe we should start now and offer the first scholarship to Achale. Our hope with this scholarship is to identify the "Achales" of Cameroon and the Central African Region and help them pursue their dreams to the fullest. We expect recipients to commit to giving back to their communities and to the continent, as well as becoming citizens of the world. With the right resources and opportunity there is no limit to what a talented young man like Achale can achieve.   Or the impact he can have on his community and society as a whole.
"All that is valuable in human society depends upon the opportunity for development accorded to the individual," Albert Einstein once said. Lenora and I hope this scholarship opens many new doors for the deserving recipients.
***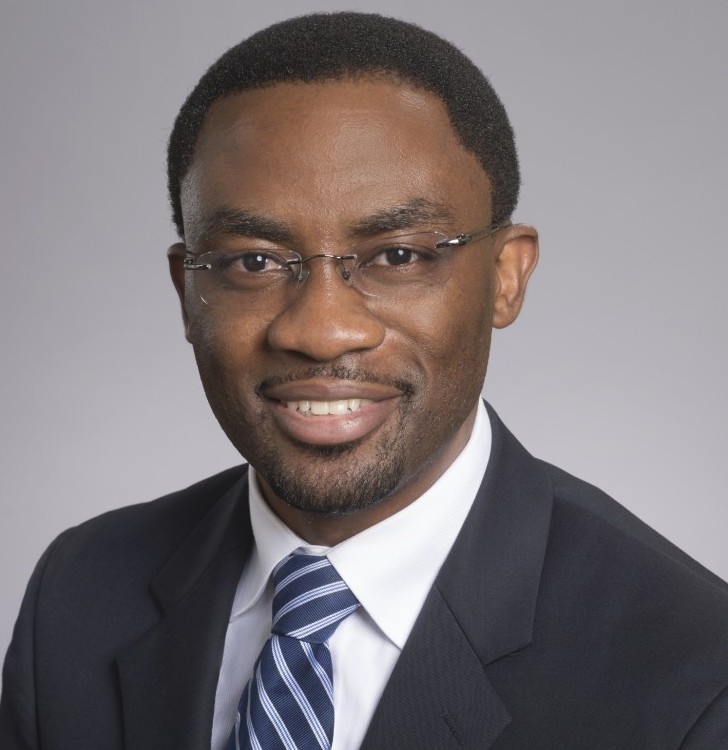 Denis Foretia, MD is a surgeon and the Co-Chair of the Denis & Lenora Foretia Foundation.