Ways of growing enterprises and small businesses in Cameroon has come under review at a business networking event in Yaoundé organized by the Denis and Lenora foundation through its Small Business and Entrepreneurship Center (SBEC) and in partnership with the Canadian Fund for the Local Initiatives Project in Cameroon. The event was organized last Thursday, February 27, 2020, under the theme, "Business networking, a valuable tool for entrepreneurial growth in Cameroon" brought together experts in entrepreneurship, young start-upers, government agencies and business students.
The regional forum which was in its second edition, provided a platform for entrepreneurs to network with government agencies, Banks and microfinance institutions, consultants and other entrepreneurs who can add value to their businesses.
Panelist discussions were held with the topics: how to gain proper business exposure by entrepreneurs in Cameroon; access to finance; governmental support to entrepreneurs in Cameroon and tax registration requirement and declaration procedures for SMEs in Cameroon.
During one of the presentations on how to gain proper business exposure, the Executive Director of GAICAM, Mr. Taminang Search advised entrepreneurs to: (1) build a unique business brand which include logo and name; (2) improve customer care; (3) hire a communication officer or invest in social media to market and publicize their brands on various social media platforms; (5) to sponsor and partner with organizers of crowd pulling events among others.
Mr. Cyrille Choumie head of a division in the Ministry of Small and Medium Size Enterprises, lauded the foundation's efforts in organizing a timely seminar which could catalyze Cameroon's economic growth while urging the entrepreneurs to treat their personnel rightly, shun tribalism, and seek for proper information on available government supports to SMEs. One of the panelists on Access to finance, from the National Employment Fund (NEF), enumerated on various procedures and requirements for NEF to fund start-up projects from individuals or groups.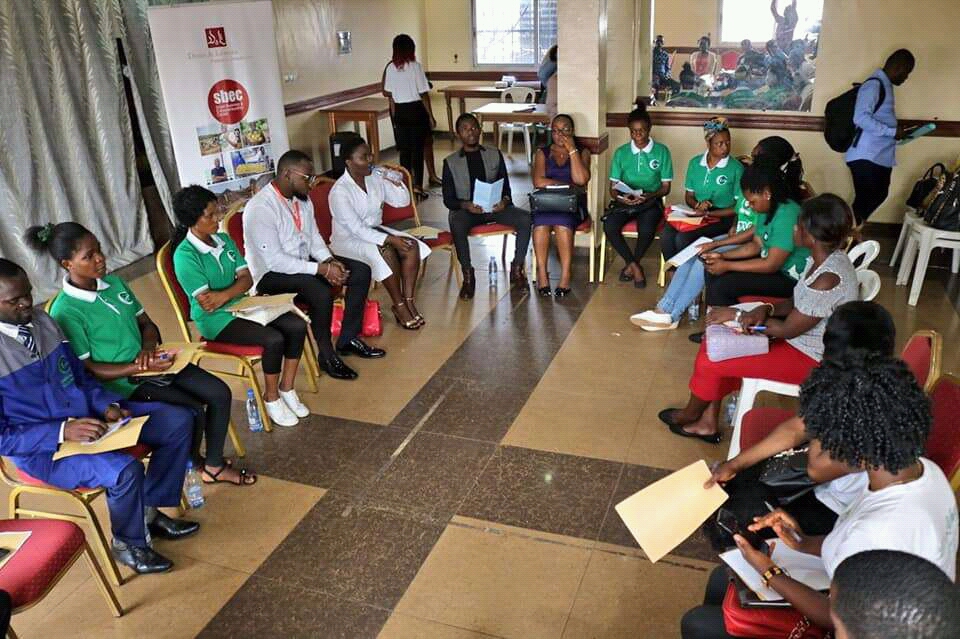 Mr Enow Batey, founder and managing partner of Fin-tech enterprise, PettyCash, projected that networking could be a great source of financing. "We do not respect the traditional methods in which people raise finances because statistics have shown that these don't work… however, we have developed a strategy which has worked for our start-up. So, we are recommending and training bootstrapping which is a method of raising finance either from clients, friend or staff. But you have to create very catchy products or services which will warrant your community to invest in future products even before they are even made" he said.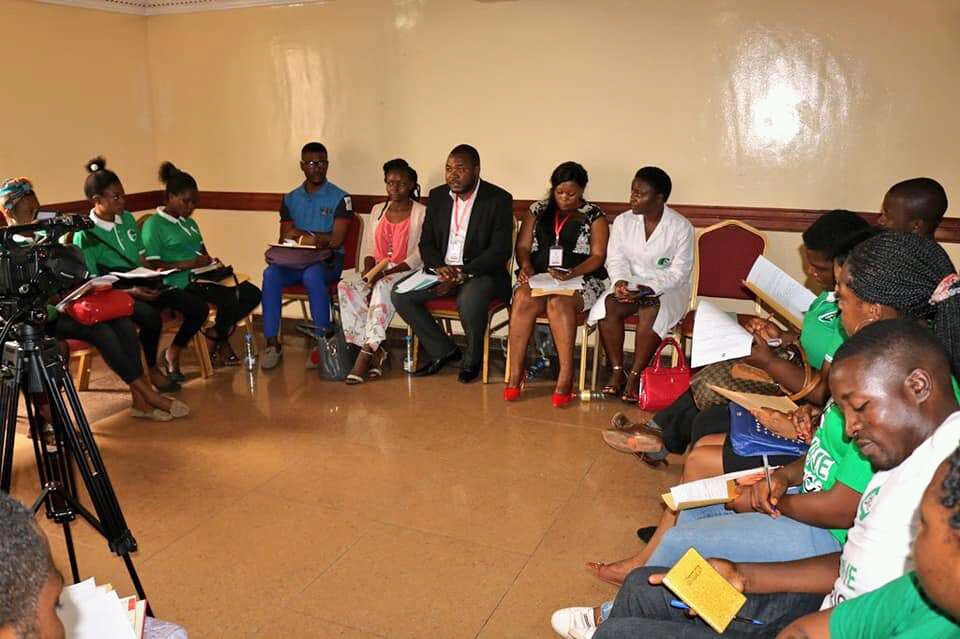 The social entrepreneur Taminang Search said they expect to see a turnaround in the exposure of the participants' businesses, and a restructuring of their current business strategies and get better testimonies of how this regional forum helped in transforming their businesses. According to the organizers, more of such forums will be organized with the hope that the expertise advice received during such events will be implemented to catalyse Cameroon and Africa's economic transformation.
Source: Pan African Visions
Other Related Links: